I have been extremely impressed with EliteITPros team. In a highly specialized medical device industry, they seized quickly on the opportunities and issues in our business and put together a comprehensive plan.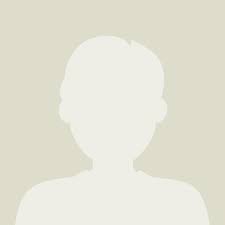 Alexandra McDoe
Analytics
EliteITPros team is an excellent resource to tackle strategic brand issues. They have excellent client side experience, backing up the practical with professional understanding.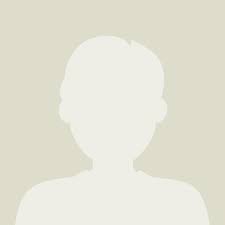 Michael Brown
Marketing
I can definitely say that I'd recommend EliteITPros team Partners to anyone. The team was critical to us dissecting the consumer insights to be able to develop a new co-brand platform.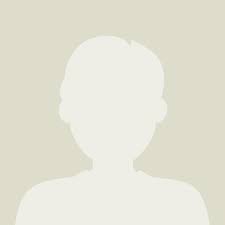 Steven Mclaren
Development
Careers at EliteITPros
Take a look on the benefits waiting for you at EliteITPros
Subscribe to EliteITPros newsletter now!
Get in touch
Say hello or leave a feedback . We will reply during 24 hours.
Address:

Elite IT Professionals Inc
666 Plainsboro Rd., Suite 1385
Plainsboro, NJ, 08536